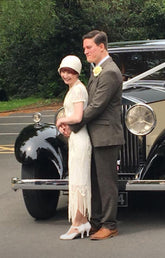 It's always very special for me to create a bridal hat, and even more so when it's an Inès cloche. My Inès cloche is the exact replica of my French great-grandmother 1920s hat, so I have a strong emotional connection to it. This timeless classic embodies the style of the Jazz Age. 
When Kit emailed me pictures of her beautiful beaded Gatsby Lady London dress, I knew that an ivory satin cloche would create the perfect look. The fact that Kit's hair is cut in a sharp Louise Brooks bob made it even more inspiring! I used the matt side of satin Dupion, then added a layer of ivory tulle and an ivory grosgrain ribbon band and bow. Simple and elegant. As always, I lined it with a pretty floral printed cotton.  
When Kit received the finished hat, she told me how delighted she was with it. But when I received the wedding photos, I couldn't believe how authentic it all looked. Arm in arm with her new husband in a dapper suit, Kit was a vision of 1920s elegance and of total happiness! 
I must admit, I felt quite moved thinking about my great-grandmother, imagining how pleased she'd be to see her little cloche hat living on to make more women feel beautiful 100 years on...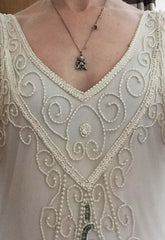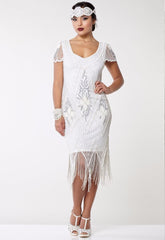 "Just a quick email to once again say thank you for the wonderful, wonderful cloche hat you made for my wedding day. (...) Everyone (without exception) commented on how perfect the hat was - and I felt so right wearing it. You made my day."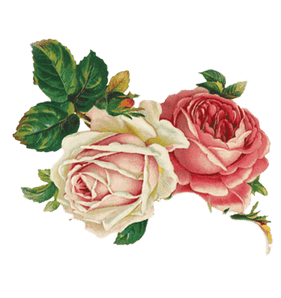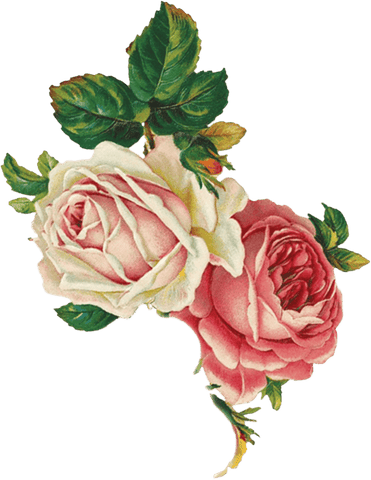 Photo copyright Richard Linnett Photography